9 of the Best Ways to Save on Renovation Materials
No sugarcoating here! If you let it, a home renovation project of any size can cost a pretty penny. Let's be real… no one WANTS to pay top dollar for their renovation and we agree you shouldn't have to. You may equate spending less money with compromising on quality or design but that is often not the case if you use your resources to the full extent. Don't know where to start? We're here to help! Whether you're planning to love or list your upcoming renovation, these 9 tips are sure to save you a fortune during the process.
Attend an Auction
You never know what you'll find at an auction! You can choose to attend an in-person auction or even an online one. There you will find furniture, home decor, appliances, cabinets, power tools, hardware and more. Sometimes auctions get items from local businesses selling overstock or going out of business, making this an excellent option to save money on perfectly good, brand new items.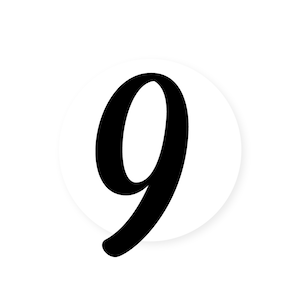 Attend Yard and Estate Sales
One man's trash is another man's treasure. Attending yard sales definitely has its pros and cons. You often have to sift through a lot of junk but sometimes you stumble upon some pretty neat finds. Yard Sales are great places to find furniture, artwork and other home decor. Estate sales usually have more to offer and you may score bigger ticket items such as appliances, electronics and expensive furniture - it all just depends on what's for sale.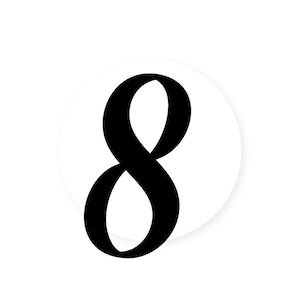 Use Buy, Sell and Trade Resources
Craigslist and Facebook Marketplace are great places to look for materials, furniture and other items. You can search by category and keywords as well as set up alerts for when something specific is listed for sale. Joining Facebook groups can also be helpful for buying and swapping materials. Some other useful sites for materials include: Plannetreuse.com reusewood.org freecycle.org and diggerslist.com.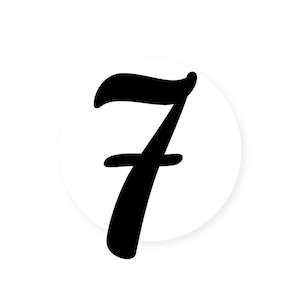 Wait for Materials to go on Sale
For the best deals around, be sure to check your calendar and schedule your renovation during the offseason. The majority of home renovations occur during May through October so supplies will be more expensive during those months. Most renovations will be wrapping up before the holidays so the winter months may be your best bet to secure lower prices for your materials. If you are planning on doing any outdoor renovations, be mindful that the weather may play a factor as to when you need to start your project. Keep your eyes peeled for steep discounts on flooring, appliances and more during holidays throughout the year.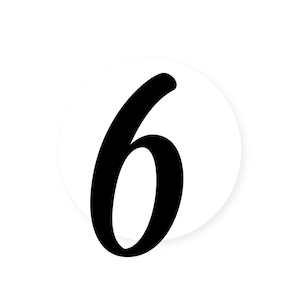 Scope Out Construction Sites
If you happen to see new homes or businesses under construction, stop by and speak to the foreman or general contractor about picking up any excess windows, lumber or plywood. These materials will most likely end up in the dumpster or landfill anyway so don't be shy! Ask and you may receive.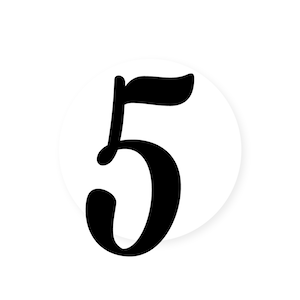 Consider Scratch & Dent
Don't be fooled by the name! You can visit scratch and dent stores specifically or find the designated isle in the big box stores to find some substantial markdowns on items such as cabinetry, sinks, tubs, paneling, flooring and appliances. You're probably envisioning scratches and dents or at least something wrong with these items but that's not always the case. It's possible the boxes could be damaged or open or perhaps the floor model was discontinued to make room for new models. Also once the item is installed, the cosmetic damage is often hidden. When it comes to appliances, scratches and dents can easily be fixed by the consumer in most cases.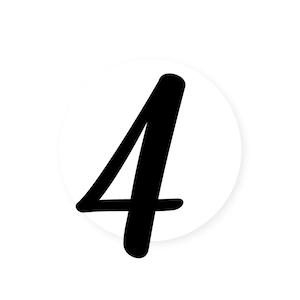 Contact the Manufacturer Directly
It's a little-known fact that you can actually call individual specialty stores and sometimes receive reduced pricing on mis-orders. You can do this for windows, doors, trusses, roofing and more. If you are a bit more flexible on design, (considering the options may be limited) you can score some brand new materials for a fraction of the retail cost.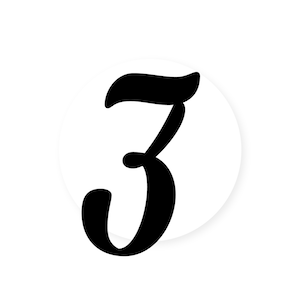 Ask your Contractor
If you're planning to use a contractor, it's a good idea to ask if they have any leftover materials from previous jobs such as flooring or countertops. Depending on their stock and the square footage needed to complete the job, contractors are sometimes willing to sell the materials to you for a discount. This is a win for both you and the contractor since excess stock often ends up in the trash anyway.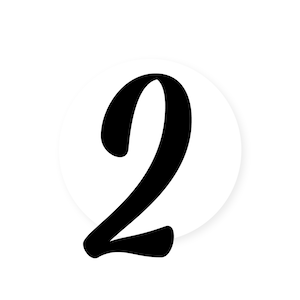 Visit your Local Salvage Store or Reuse Center
The words "salvage store" may be off-putting at first if you've never stepped foot in one before. Home salvage stores are private businesses that hunt down usable materials, kind of like a thrift store for renovators. Simply Google something like "salvage stores" or "reclaimed building materials" to find options in our area. Depending on the store's selection, you can find plenty of new or almost new items to choose from.
Additionally, the words "reuse center" can also trick you into thinking that these types of stores only sell old or used materials. It's true that you will find some secondhand goods but you can also find brand new kitchen cabinets, bathroom sinks, furniture, appliances, home accessories and more. Habitat for Humanity ReStore is one of the most popular nonprofit home-part recycling centers across the country. Builders, designers and showrooms donate their excess materials in exchange for a tax deduction and the public then is allowed to purchase these materials at a reduced cost. Pretty cool right?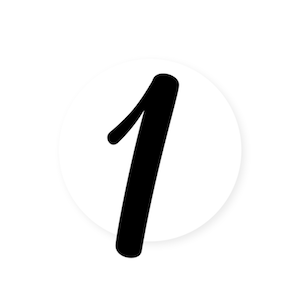 Do you know what most of these tips have in common? You save green while also being green! Reusing and repurposing are immensely helpful to the planet and keep materials out of landfills for decades and even centuries to come.
We love giving home renovation advice so if you're planning one, feel free to send us a message!